products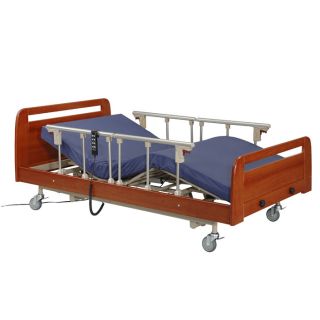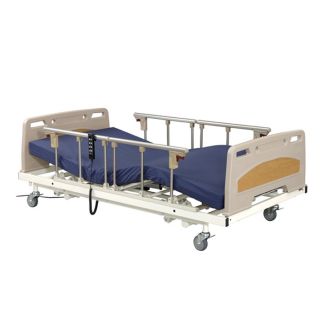 Homecare Electric Bed (Full types)
Model : GMP-4003
---
Steel frame with powder coating.
Plastic Head/Foot Board
Wood Head/Foot Board
Width of bed : 1020mm.
Length of bed : 2030mm
Sleeping platform 1940mm*830mm ±10mm
Backrest adjustable to 74 degree (±2)
Leg rest adjustable to 20 degree (±2)
4" Castors with brake
Optional
Mattress (Thickness: 1910*850*100mm)
---
the specification and pictures on website are for reference only , the standard size and color of products should follow products in genemax company.